About Appraisal Course Associates
Two highly-qualified and experienced personal property appraisers make up the Appraisal Course Associates' Team. Bill Novotny, ISA AM and Dave Maloney, AOA CM have over sixty combined years of experience in appraising personal property, writing appraisal-related courses, articles and text books, and teaching courses focusing on USPAP and appraisal practices and methodology.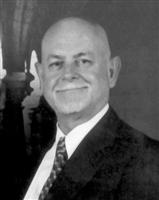 As an antiques dealer since 1979, Novotny (right) has significant market-related experience through the operation of large antiques stores, malls and shows, and conducting estate sales in the Southern California area. With his thorough knowledge of the nationally-recognized standard of USPAP, Novotny was the first personal property appraiser to qualify as a Certified National USPAP Course instructor by The Appraisal Foundation's Appraiser Qualifications Board.
Bill is the instructor for ACA's Online USPAP Update Courses.
Learn more about Bill Novotny.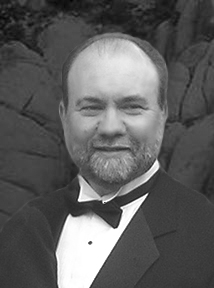 As a 30-year personal property appraisal veteran, Maloney (left) was in a leadership capacity with the International Society of Appraisers for over twenty years. Tasked with writing the ISA's appraisal theory and principles courses in the mid-1990s, Maloney went on to write other appraisal courses as well, earning him several awards including the Lifetime Achievement Award.David is the author of the award-winning 616-page Appraising Personal Property: Principles and Methodology – 5th Edition (Appraisers Press 2011) — the only complete and fully-indexed course book and reference guide to personal property appraising.
David has also authored The Personal Property Appraisers Guide to USPAP (Appraisers Press 2009, out of print), a plain-English guidebook to the Uniform Standards of Professional Appraisal Practice.
Dave is the instructor for ACA's Complete Online Course in Personal Property Appraising (Featuring USPAP).
Learn more about Dave Maloney.